Sponsor Information Tokyo Disney Resort®
Sponsor Information
Tokyo Disney Resort®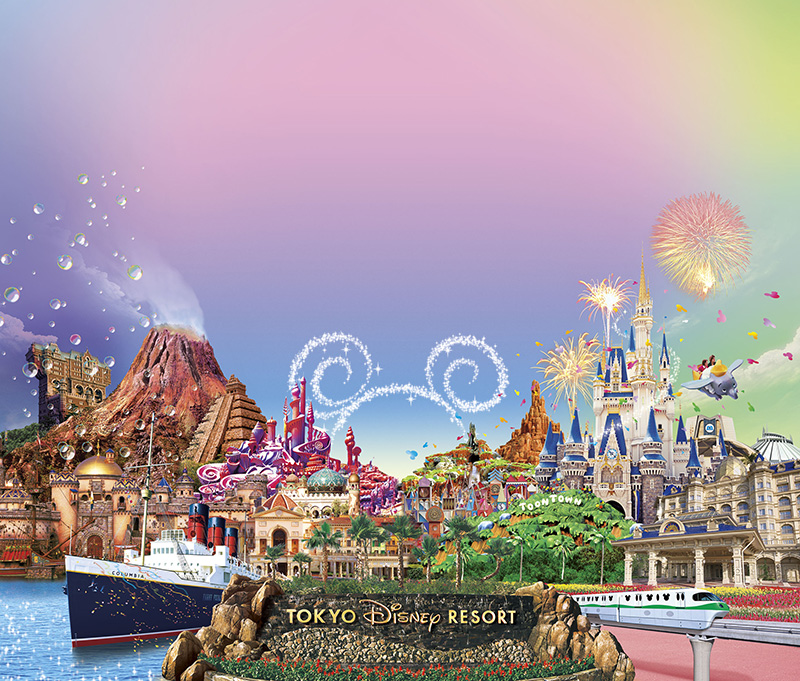 ENEOS is an official sponsor of Tokyo Disneyland® and Tokyo DisneySea®.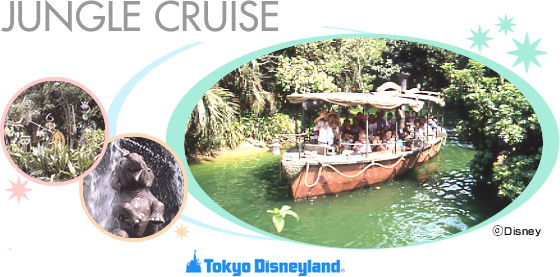 This attraction was created based on the experience of Walt Disney when he traveled 50 km up a river in Colombia, South America, in 1941, and made its first appearance at the California Disneyland, which opened in 1955.
The Jungle Cruise in Tokyo Disneyland shares virtually the same design as that one. Everyone in the Northern Hemisphere dreams of having a tropical jungle adventure, and this attraction will make those dreams come true.
DisneySea Transit Steamer Line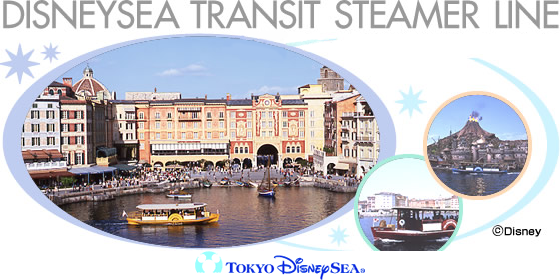 The "DisneySea Transit Steamer Line" moves clockwise around a waterway circling "Tokyo DisneySea." There are three courses: Mediterranean Harbor to Lost River Delta, Lost River Delta to Mediterranean Harbor, and American Waterfront to American Waterfront with a stop at Lost River Delta.
As the "DisneySea Transit Steamer Line" connects Mediterranean Harbor and American Waterfront, which are near the entrance, to Lost River Delta, which is farthest from the entrance, guests can also use it as a means of transportation for moving around the expansive "Tokyo DisneySea" grounds efficiently.